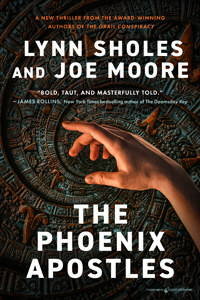 What if a relic dating back to the death of Christ gave eternal life?
Television journalist Cotten Stone begins her battle to rid the world of an ageless evil in THE GRAIL CONSPIRACY. Get ready to be swept away. Ebook or print. Buy now!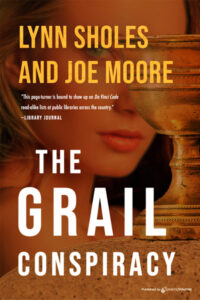 What if someone used the DNA found in the Holy Grail to clone Christ?
---
In this riveting follow-up to THE GRAIL CONSPIRACY, famed journalist Cotten Stone comes face to face with her terrifying destiny, a legacy to battle Evil until the End of Days.  Ebook or print. Buy now!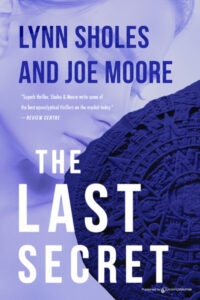 We could be looking at the handwriting of God.
---
From the Kremlin to the Vatican to an Ethiopian church housing the Ark of the Covenant, Cotten Stone races to find the Holy Lance. Time is running out as Cotten confronts the man who holds in his hand the destiny of the world, a man who died more than 85 years ago. Ebook or print. Buy now.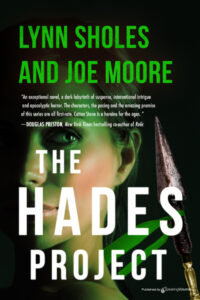 What if a quantum computer could bring down all the resources of the world and throw nations into chaos? Ebook or print. Buy now.
---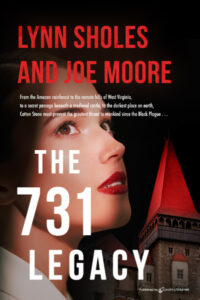 What if a group of state-sponsored terrorists could deliver a killer virus with something as innocent as a cough? Ebook or print. Buy now.
---
Charlie Burdick is on the run-accused of murder-trying to track down the real killer. A chance meeting in a country store with a beautiful blonde, a red Corvette, and a fast getaway. It all dead ends on a dark highway with a night to remember, and a nightmare to forget.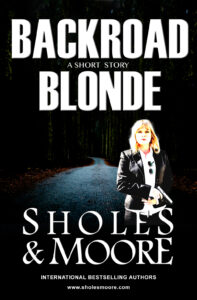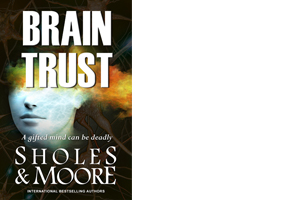 A gifted mind can be deadly.
Read More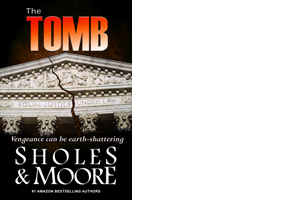 Vengeance can be earth-shattering.
Read More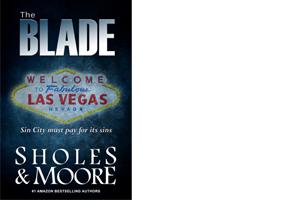 Sin City must pay for its sins.
Read More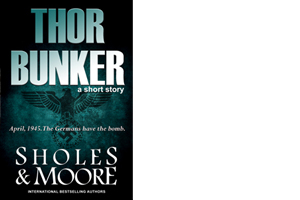 April 1945. The Germans have the bomb.
Read More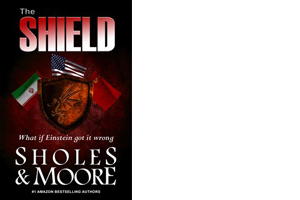 What if Einstein got it wrong?